"He sings and plays guitar"
He sings and plays guitar, at pubs, weddings, parties, shopping centres and schools.
Playing songs from the 1960s, 70s, 80s and 90s, plus some comedy, Irish and originals, Craig is a varied and entertaining album collection.
Some musical influences include:
Queen, the Beatles, David Bowie, Youngbloods, Traffic, Steamhammer, The Bonzo Dog Band, The Armpit Jugband, The Famous Jug Band, Wizz Jones, Kevin Ayers, Kevin Coyne, Syd Barrett, Nick Drake, Mick Softley, Mike Oldfield, Lyn Dobson, Andy Breckman, Matt Armour.
Note
I really only use this site to add to the gig list. The photos and videos on here are from about twelve years ago now. I should really find Time to add some more, but whenever I look for him he's always doing something else.
Gigs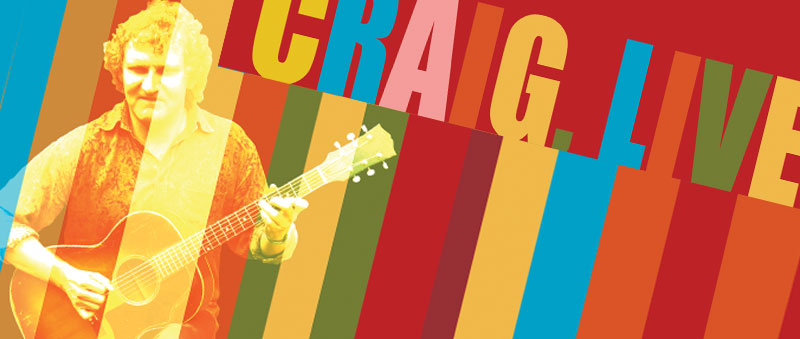 Gig Dates
News
"Don't Kick the Tortoise"
This was a radio programme that Gay and I hosted for one year of 52 shows on Community Radio Milton Keynes, where we played a good selection of old rock, folk, blues and psychedelia, some of which can be found on
http://www.crmk.co.uk
or on
http://www.mixloud.com
Open Mic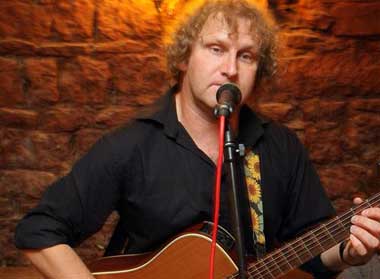 There are two Open Mic things now, as from September 2021:

1) The New Inn, Silver Street, Abthorpe, Northants. NN12 8QR
on the second Sunday of each month, from about 4, until we feel it's time to leave.
Amplify it or play it acoustically.

2) The Olde Sun, Middle Street, Nether Heyford, Northants. NN7 3LL
on the last Friday of each month, from 6 until 9.

Check the Gigs Tab to find out the dates!